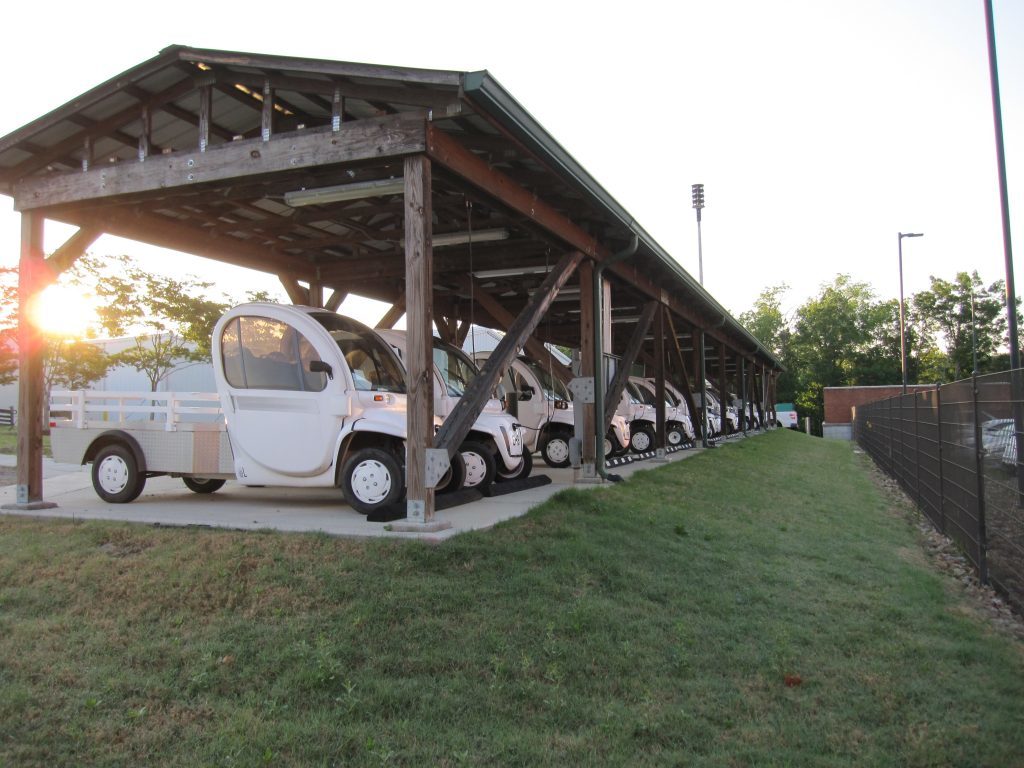 Pre-Conference Day Workshop: Fleet Efficiency & Sustainability in a Campus Setting
Tuesday, August 6 | 10 a.m. – 12 p.m.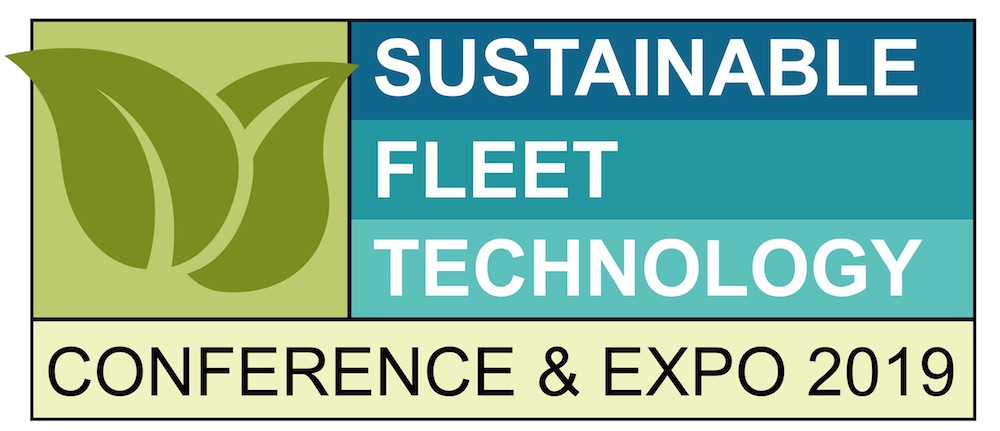 This session, on pre-conference day before the Sustainable Fleet Technology Conference & Expo 2019 in Durham, NC, will focus on the metrics needed to make smart decisions for alternative fuels and technologies in various campus settings. Maintenance will be discussed as part of the conversation along with how to equip fleets for these changes. Learn from real-world case studies and experienced fleet managers working in campus settings. Specific topics will include a look at total cost of ownership, applications, examples of vehicles, and what the future holds for fleets.
Speakers:
William Evans – Princeton University
Chris Facente – UNC Charlotte
Kathy Wellik – Iowa State University
Charles Bey – UNC Asheville
Ronald Gitelman – Yale University
Michael Duffy – University of Virginia
Both Yale University and the University of Virginia are NAFA Sustainable Fleet Accredited, and Iowa State University is in process for accreditation.
Learn more about the workshop and conference, and register now at www.sustainablefleetexpo.com!