The winners of the fifth annual "Keep Our Air Clean" Student Art Contest have officially been announced by the NC Clean Energy Technology Center at NC State University.
The selected artwork will be featured on billboards around North Carolina.
Elementary School Winner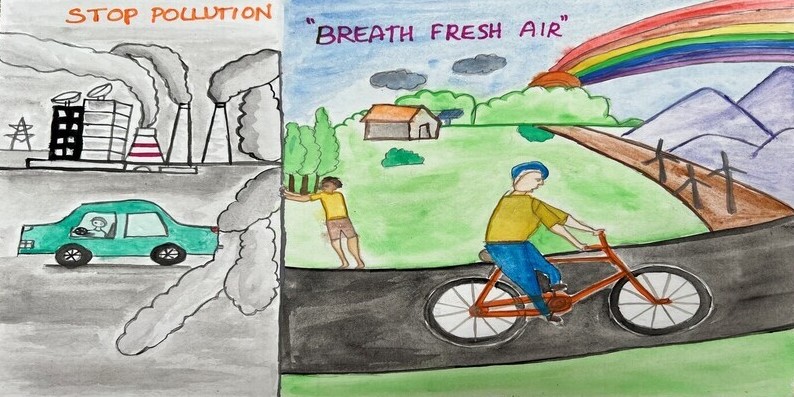 Sudeep Asam | Morrisville Elementary School | Morrisville, NC
Middle School Winner
"Museum of Trees"
Evie Frain | Weddington Middle School | Weddington, NC
High School Winner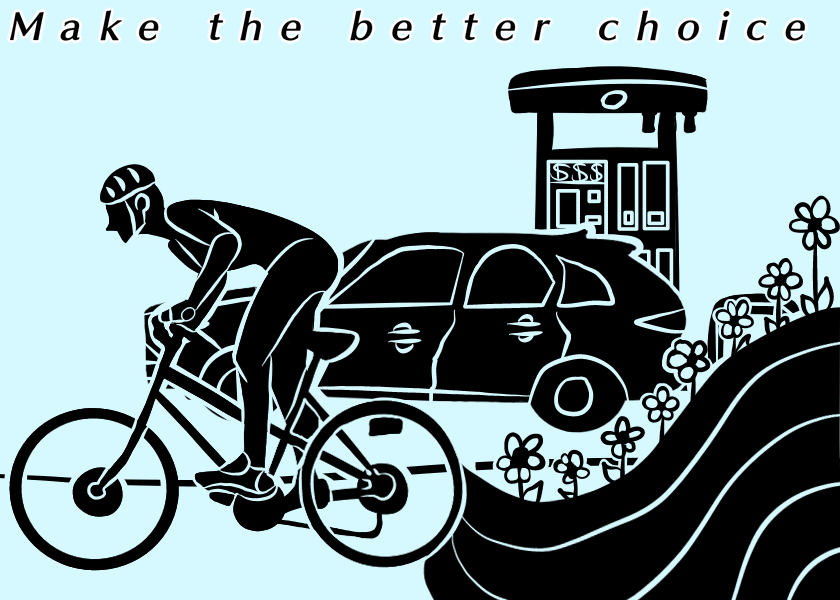 Emilyn Haddock | Broughton High School | Raleigh, NC
Thank you to all who participated!