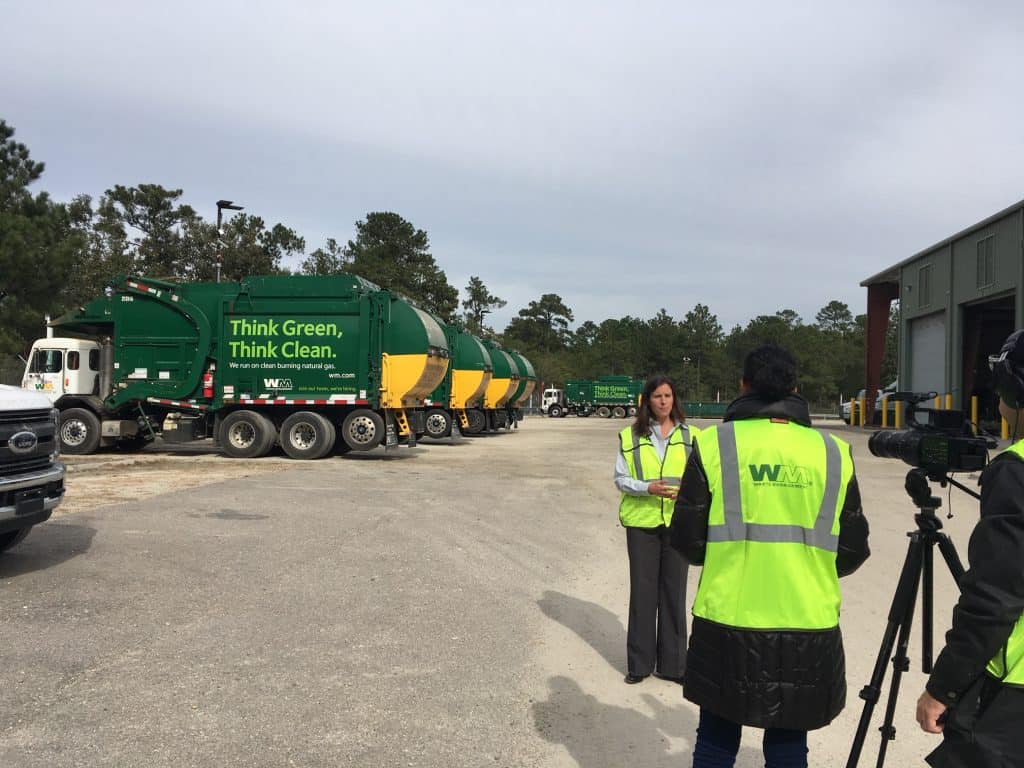 Considering alternative fuels for your fleet? Learn more about natural gas!
We visited a Waste Management site in North Carolina last year and talked to Project Manager Amanda Fairley about their fleet of natural gas vehicles. Check out our new video on it here!
Waste Management, a waste management, comprehensive waste, and environmental services company, has 21 million customers throughout North America, with 24,000 vehicles – 6,500 of which are compressed natural gas (CNG).
Whether produced via conventional or renewable methods, the advantages of natural gas as an alternative fuel include its domestic availability, established distribution network, relatively low cost, and emissions benefits, according to the Alternative Fuels Data Center.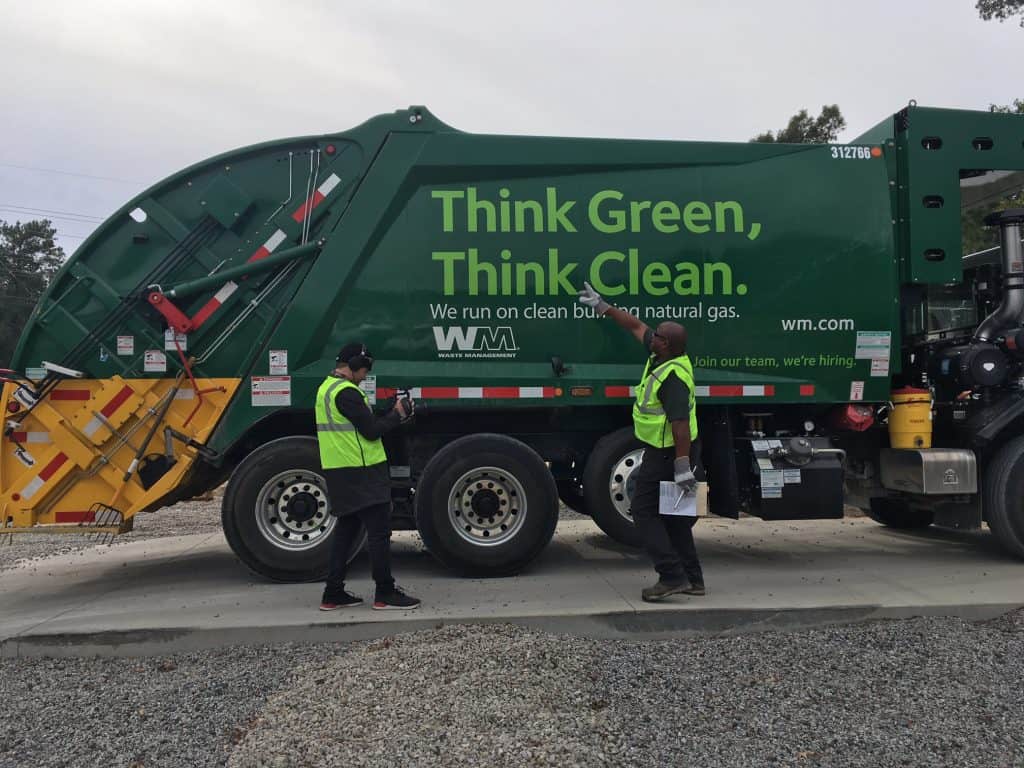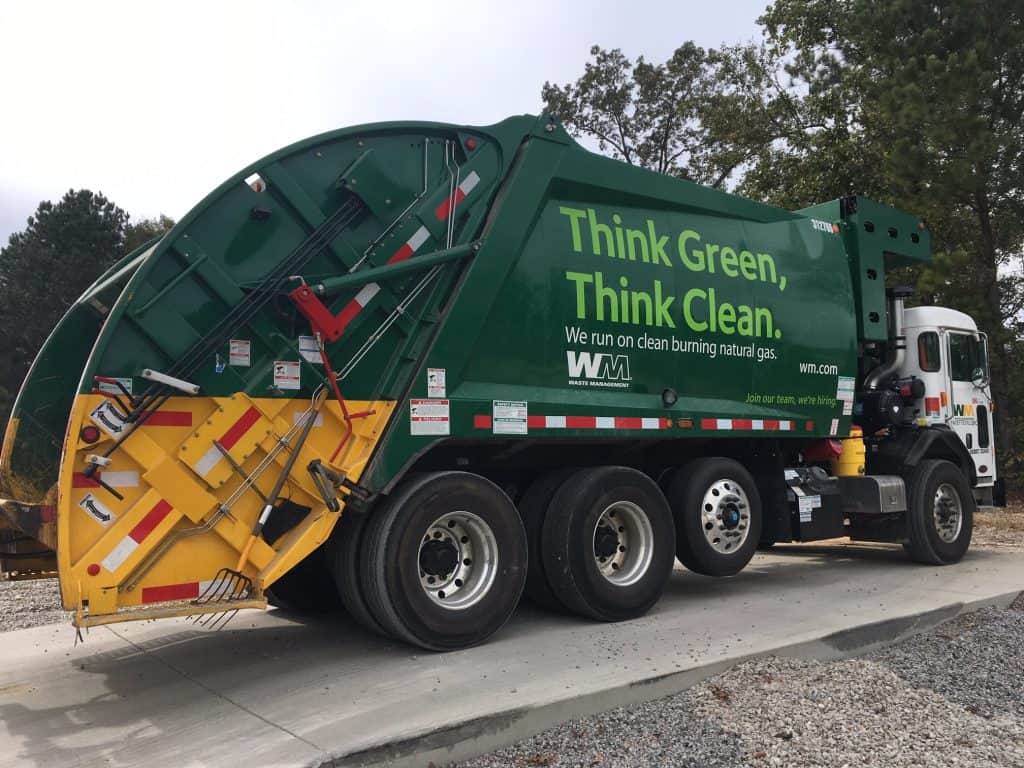 Learn more about Waste Management and its fleet on the company's website here. Learn more about natural gas and if this option could be right for your fleet at cleantransportation.org.