Alternative Fuel Vehicles Workshop for Local Governments and Citizens
By the Kerr-Tar Regional Council of Governments' (KTRCOG) Planning Department
Venue
The Kerr-Tar Regional Council of Governments' (KTRCOG) Planning Department facilitated an Alternative Fuel Vehicles workshop on Thursday, December 5, 2019. The three and one-half hour workshop occurred at Council of Governments headquarter located at 1724 Graham Avenue, Henderson, NC.  The goal of KTRCG is to promote regionalism that provides opportunities for local governments to enhance and improve the quality of life for citizens through the effective delivery of services and programs.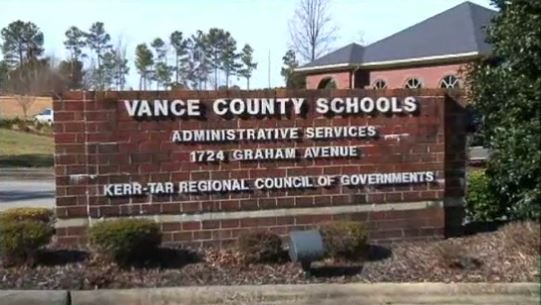 Workshop Purpose
The workshop educated local governments and the public about clean energy alternative fuel solutions and technologies that help reduce transportation-related emissions and air pollutants. Participants received information that allowed them to make informed decisions about implementing alternative fuel use into their department fleet of vehicles and daily lives.
Speaker Lineup
The workshop featured four dynamic presentations from NC Clean Energy Technology Center (NCCETC) Program Director Rick Sapienza, Alliance AutoGas Municipal and Law Enforcement Specialist Mike Phillips, Blue Arrow Telematics Major Account Consultant Melvin McNeill, and Tesla Advisors Gabriella Kuznik and Kristin Landrum.  The workshop culminated with a video from U.S. House of Representatives Congressmen G.K. Butterfield, D-NC 1st District.  
NC Clean Energy Technology Center
Rick Sapienza gave attendees an overview of the services that NCCETC provides.  Sapienza's presentation discussed ways that attendees could procure funding opportunities for clean transportation vehicles and infrastructure. Sapienza also stated the importance of capitalizing on alternative fuel and advanced transportation technology incentives to cut costs and reduce emissions.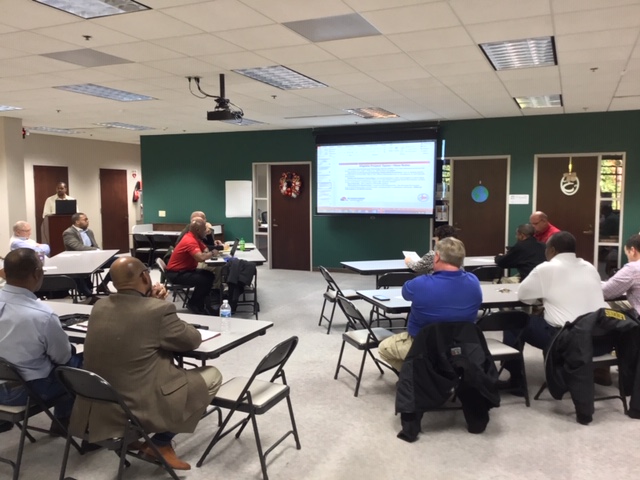 Alliance AutoGas
Mike Phillips discussed the seven components of a successful Autogas Program.  Phillips emphasized using a top-down buy-in approach to implement a turnkey operation in local government department fleets that cut fuel and maintenance costs, while reducing emissions. 
Blue Arrow Telematics
Melvin McNeill discussed vehicle safety and data solutions for law enforcement offered through using telematics.  Participants gleaned a better understanding of the role telematics plays in driver safety implementation and best practices. The examples McNeill provided as to why government entities should integrate telematics, technology and data solutions into their fleets resonated with workshop attendees.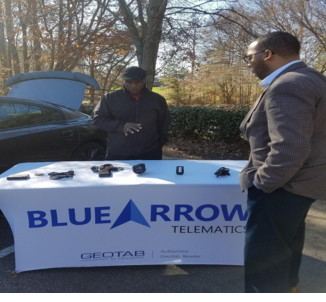 Tesla
Gabriella Kuznik and Kristin Landrum of Tesla discussed their new product line and electric vehicle technologies coming down the pipeline. From their presentation, attendees realized the role that electric vehicles play in the reduction of emissions.  Also, they did an analysis breakdown, putting into perspective the affordability of a Tesla for the average consumer.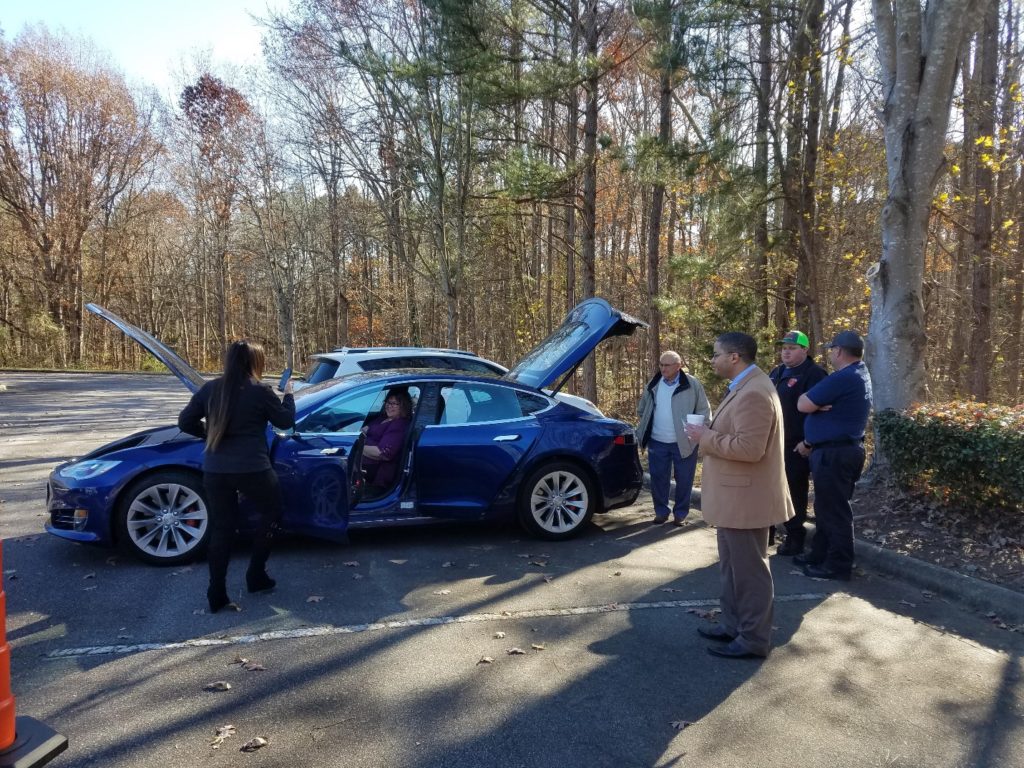 The CCC Approach (Combating Climate Change)
Congressman Butterfield stated the importance of using biofuels to produce crops in rural communities to combat climate change.  The House of Representatives has a goal of attaining zero net emissions, leaving the country carbon-free by 2050. This objective parallels Governor Cooper's Executive Order 80 initiative to reduce global warming.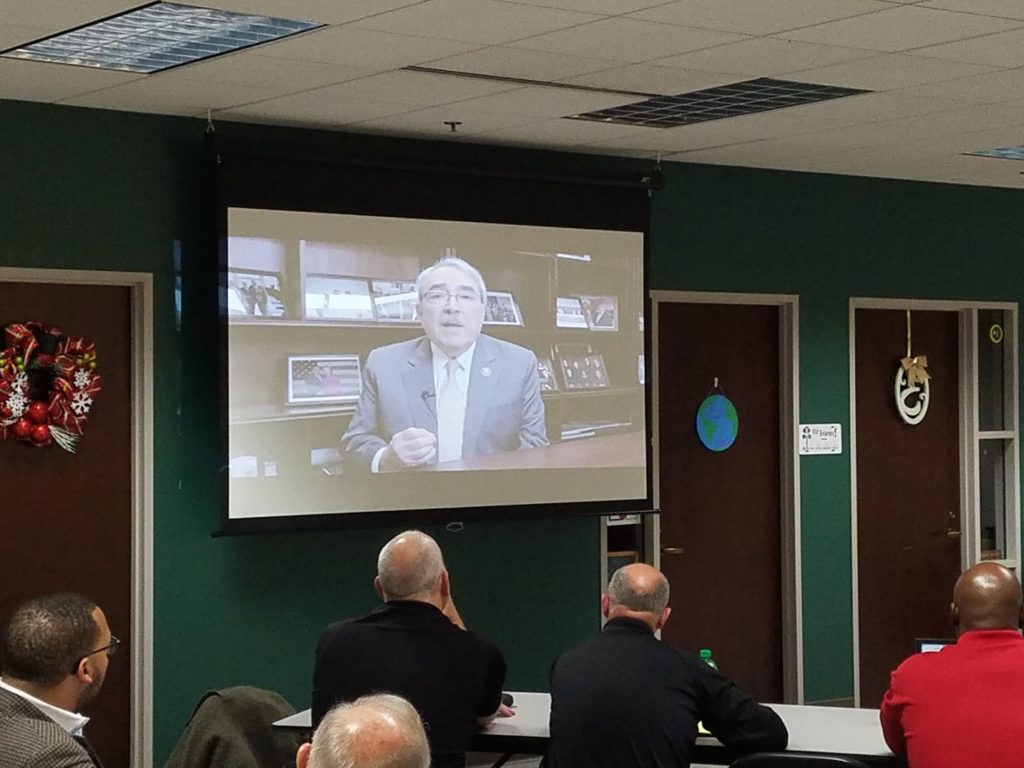 Conclusion
Overall, the Alternative Vehicles Workshop was a success.  Evaluation results suggest that participants gained a better understanding of how the transportation sector is the primary direct path to address climate change. Using alternative fuels ensures the reduction of negative emissions.